The team
Margaret Hughes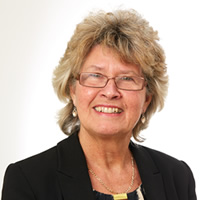 Margaret has been Mr Hextall's secretary since 2002, and previously worked for the Queen's gynaecologist Mr George Pinker in Harley Street. She will be happy to take your call on 01727 730 892 or respond to e-mails sent to margaret@hertsgynae.com
Dr Ratna Makker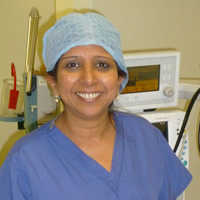 Dr Makker is a very experienced anaesthetist and helps Mr Hextall with at least 2 operating lists each week. On admission to hospital for a procedure Ratna will visit you in your room to discuss your medical history including previous anaesthetics. Dr Makker is the training programme director at the West Hertfordshire Hospitals NHS Trust and frequently lectures at the University of Hertfordshire.
Jackie Walker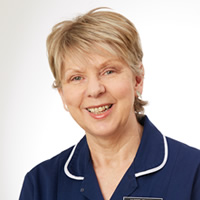 Jackie has been working as a Urogynaecology nurse specialist for Mr Hextall since 2003. In addition to her role as a Nurse Practitioner with a GP surgery in St Albans. Jackie helps with simple treatments such as pelvic floor exercises and bladder retraining and also undertakes bladder tests (known as "Urodynamics") which can help to diagnose bladder problems.
Sister Jane Carden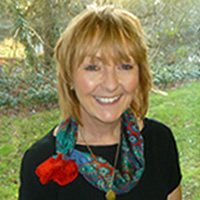 Jane is the outpatients sister at Spire Harpenden and helps Mr Hextall treat women using Posterior Tibial Nerve Stimulation (PTNS) a new technique we have recently introduced for women troubled by urinary frequency and urgency. Her professional and caring approach make her very popular with patients of all ages.
Nikki Frewin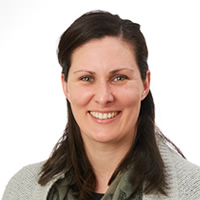 Nikki works as an administrative assistant providing valuable support to Margaret in the office.
Spire Bushey Hospital Theatre Team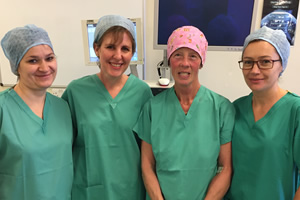 Mr Hextall is lucky that he has excellent nursing support at all the NHS and Private Hospitals that he works in – including the amazing theatre nurses at Spire Bushey!