Book an appointment
We are happy to arrange Telephone, Zoom or Face to Face consultations (as required) during the current Coronavirus Pandemic.
For further details please call Margaret on 01727 730892 or email help@hertsgynae.com
Mr Hextall is on the GMC specialist register (number 3460928) and is recognised by all major insurers.
Spire Harpenden Hospital (Private)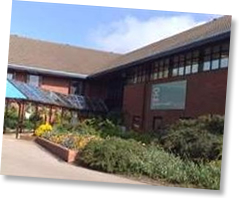 Ambrose Lane
Harpenden
AL5 4BP
Spire Bushey Hospital (Private)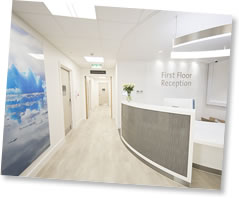 Spire Bushey Diagnostic Centre
Consultations are held at the brand new Spire Bushey Diagnostic Centre.
290 Centennial Park
Centennial Avenue
Elstree
WD6 3SU
---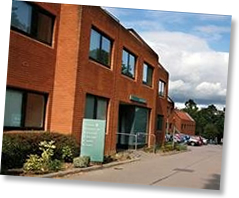 Spire Bushey Hospital
Day case and Inpatient treatments (as well as physiotherapy) are undertaken at the main Spire Bushey Hospital.
Heathbourne Road
Bushey
Herts
WD2 1RD
One Hatfield Hospital (Private)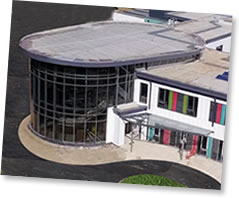 Hatfield Avenue
Hatfield Business Park
Hatfield
AL10 9UA
St Albans City Hospital (NHS)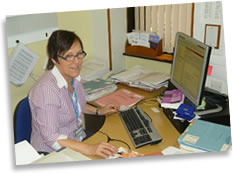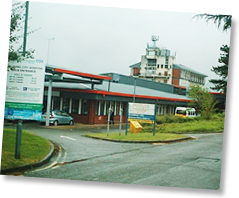 Most patients are either referred by their GP's or other consultants. If you have any questions about making an NHS appointment please speak to Mr Hextall's secretary Karen Baker on 01727 897301.
Waverley Road
St Albans
Herts
AL3 5PN
Tel: 01727 897301
Clinics - Monday afternoon and Wednesday morning.
I also see NHS patients at Hemel Hempstead Hospital. Surgery is performed at both St Albans City Hospital and Watford General Hospital.