Welcome
My name is Andrew Hextall and I live and work in Hertfordshire as a Consultant Obstetrician and Gynaecologist. I see women with a wide range of common gynaecological problems and I am the Lead Clinician for Urogynaecology (prolapse, incontinence and other bladder symptoms) for West Hertfordshire Hospitals NHS Trust.
I also specialise in the treatment of period problems and pelvic pain using the latest day case techniques including laparoscopic surgery.
Few women go through life without experiencing gynaecological difficulties at some stage. This website has been created to provide information about a number of common conditions, what treatments may be available and how to gain access to them. I hope you will find it useful.


Consultant Gynaecologist, MD FRCOG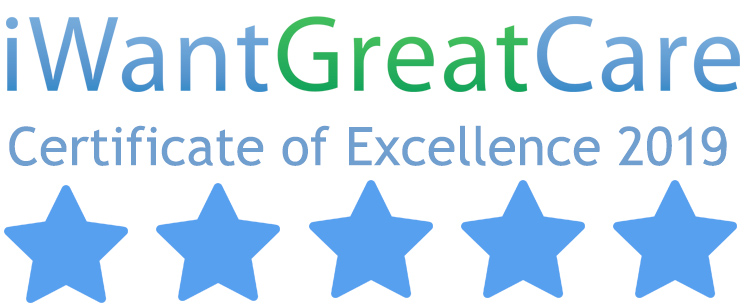 Book an appointment
Appointments for new patients are normally made after referral by your GP. Click here