Urinary incontinence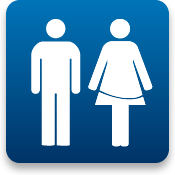 Mr Hextall and his team see at least 20 women each week who are having regular urinary leakage. Our sympathetic and understanding approach aims to put women with this often embarrassing condition at their ease.
A full range of treatment options are available including pelvic floor physiotherapy, medication and surgery – which is most often performed as a day case with a short recovery time.
Many women with incontinence will also have other problems such as prolapse or heavy periods. As Mr Hextall is a Urogynaecologist he can treat both bladder problems and gynaecological problems at the same time.
If you would like any further information then please don't hesitate to get in touch.